Cantor Jacob "Jackie" Mendelson invites you to Nachalah, a monthly egalitarian minyan celebrating hazzanut (cantorial music) in a modern musical setting.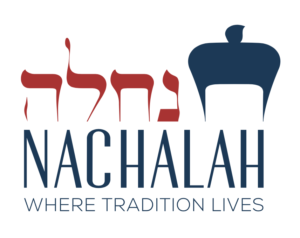 Nachalah is dedicated to the concept of hiddur mitzvah, the beautification of the commandment to pray. Cantor Mendelson respects and embraces new musical forms in our worship experience, but not at the expense of our sacred traditions. He hopes this minyan will begin to balance the scales between tradition and change. Musical instruments will be used, fusing ancient and modern tefillah (prayer), by using nusach (musical modality of the prayers) and hazzanut. Special guests will include renowned members of the cantorial, klezmer and jazz communities.
FRIDAY, DECEMBER 15 SHABBAT HANUKKAH @ 6:30 PM FRIDAY, JANUARY 12 @ 6:30 PM
92ND STREET Y, 1395 LEXINGTON AVE, NY
CANTORJACKMENDELSON.COM
Seating is limited. More dates to follow.